Tax Planning in Minutes. Literally.
Upload returns and receive auto-generated client reports in minutes. Watch the video below to see it in action, or fill out the form to schedule your personal demo.
How Holistiplan Works:
Upload client tax returns, sit back and get actionable planning points, and generated reports with the best Tax-Planning A.I. in the business. Holistiplan simplifies tax planning for advisors, so you can simplify tax planning for your clients. Here are some ways Holistiplan helps financial advisors & planners:
Reads returns in seconds, saving time & increasing efficiency

Simplifies and scales the tax planning process

Allows you to provide actionable planning opportunities to your clients

Eliminates tedious data-entry

Saves hours of time and headaches


Advanced OCR Technology
Holistiplan reads your clients' tax returns and generates a customized, white labeled tax report complete with relevant observations in seconds. Here are some of the coolest features from Holistiplan:
Advanced OCR technology that reads tax returns in seconds

Creates customized, white-labeled tax reports with key details, calculations, and phaseouts from the client's tax return

Scenario analysis tool that allows advisors to quickly identify key income breakpoints for tax planning opportunities

Rand calculator tool identifies the tax impact of adding $1,000 increments to ordinary income or capital gains

Creates tax letter document which can be generated for clients to share with their tax preparer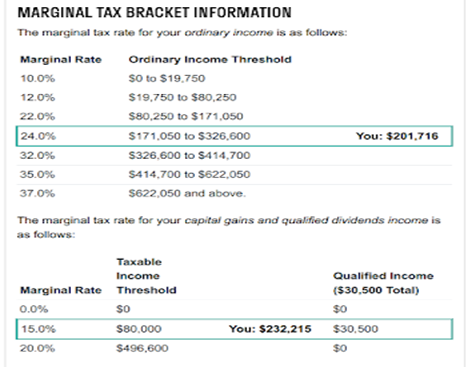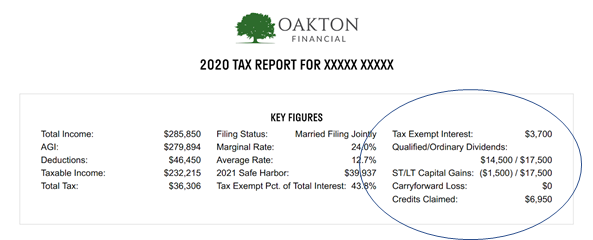 Turnkey Client Reports
Add client reports that differentiate your firm, complete with your firm's branding and disclaimers, automatically applied.
Immediate Opportunity Analysis
Make suggestions immediately with summarized analysis that identifies opportunities for charitable giving, Roth conversions, and more.